Junk Journals
Get started with junk journaling! Learn how to easily make a junk journal and fill it up. Be inspired with tips, techniques, tutorials, and more!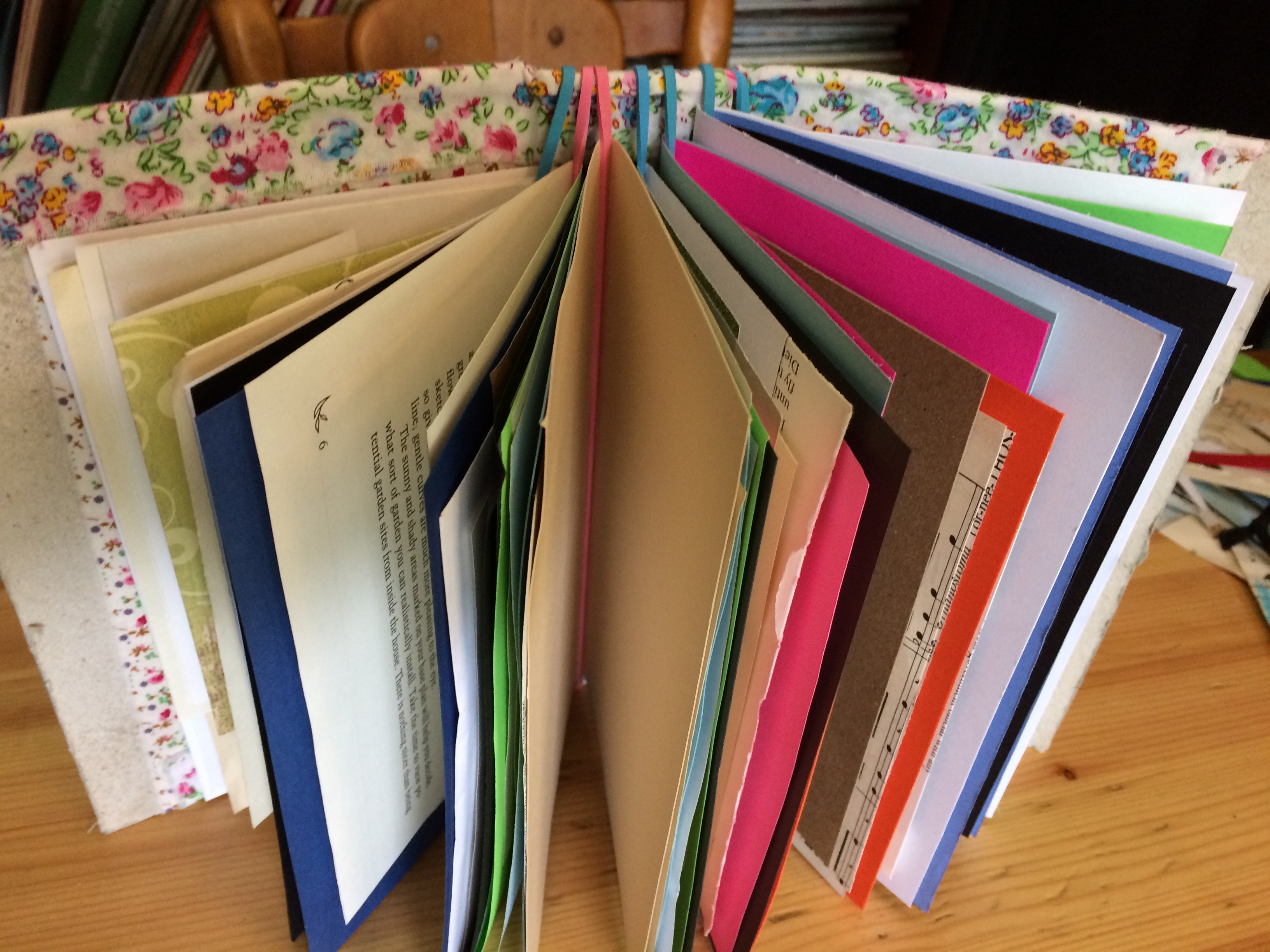 This is a super simple no-sew junk journal with reposition-able pages! You'll love it! Make one!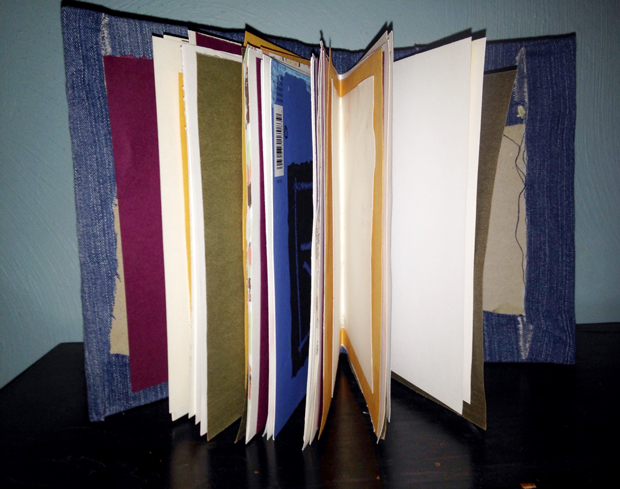 Today I am going to share with you a tutorial for making a junk journal to use as an art journal. I didn't buy … Read more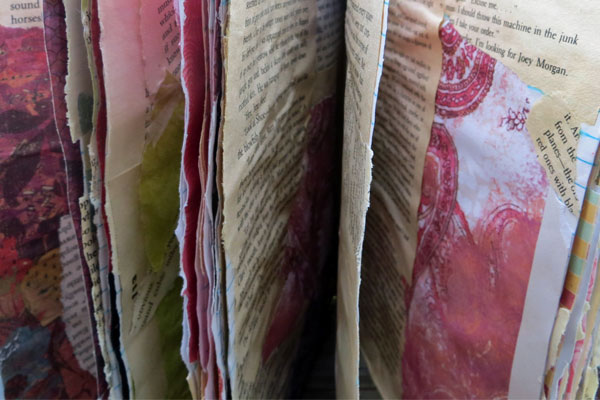 Here's a tutorial on how I make an altered composition notebook art journal. Hope you enjoy!