Main Content
Art Journal Ideas, Tutorials & Supplies
Your art journaling journey starts here! Our goal is to help you connect with your creativity through in-depth art journaling techniques, inspirational art journal pages, and sharing our favorite art journal supplies.
Art Journal Guides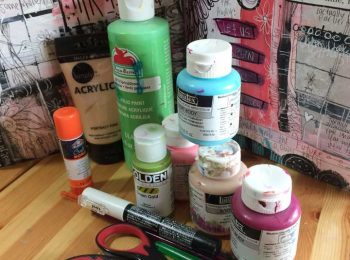 More Art Journaling Tips & Resources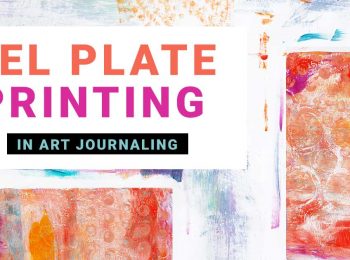 Learn how to make gel plate prints for art journaling using a Gelli Plate for monoprinting – super fun and easy and great for backgrounds, collage, junk journal papers and more!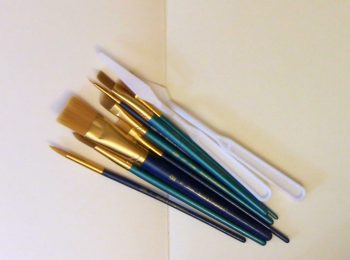 Learn the basics of the different types of acrylic paint brushes and how each brush is used in a variety of acrylic painting techniques.