Want to design your own junk journal printables? This is super fun and easy to do when you use the junk journal templates in my shop!
The set of junk journal templates includes 24 layered Photoshop files for you to use to easily create envelopes, pockets, tags, journal tabs, and more!
How to Customize the Photoshop Files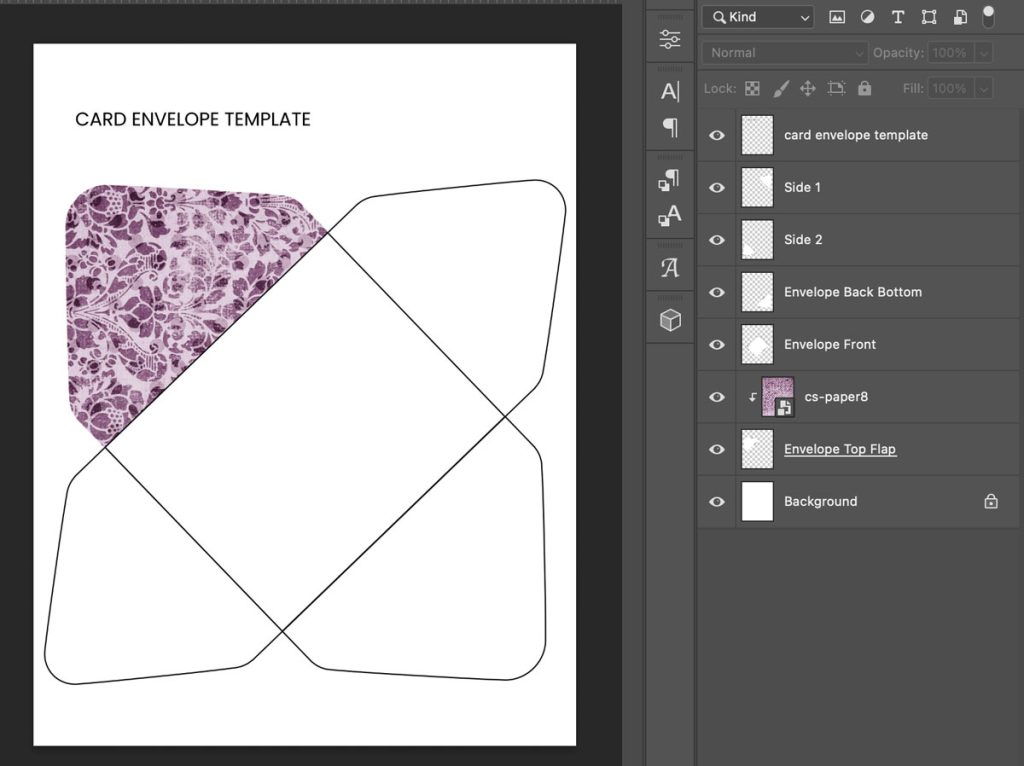 Simply select one of the layers of the envelope, go to File -> Place Embedded and choose a background image and then left-click and select "Create Clipping Mask". You can design your own junk journal printables in no time!
If you want to be able to see the lines on the elements, you can change the blending mode of the paper you clipped onto the template. I've found that "Multiply" typically works best for most papers, but you can experiment here to see what works best for you.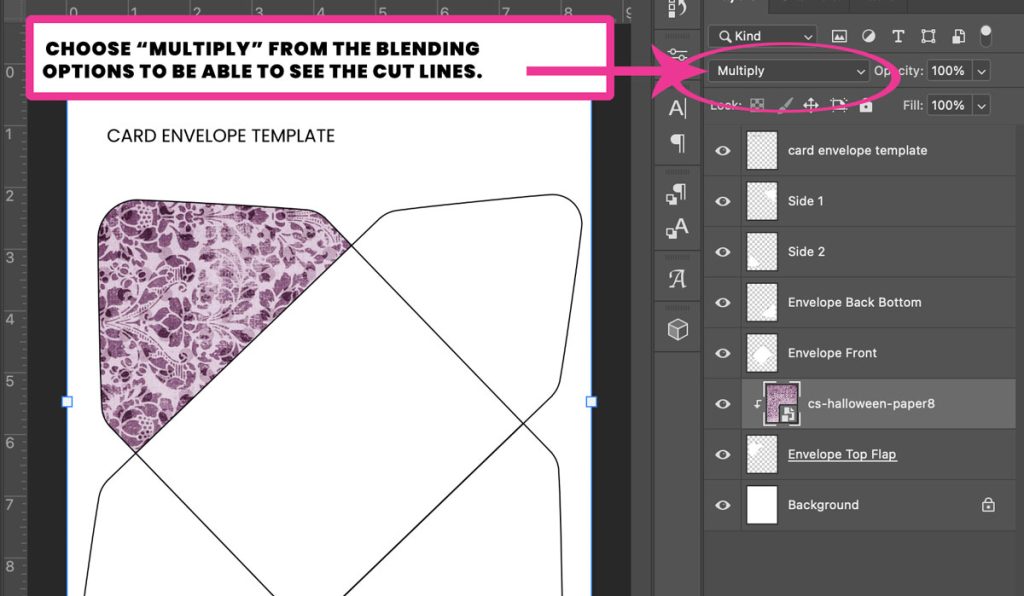 One of the nice things about using Photoshop templates is you can easily resize the different items on the page and even duplicate multiple copies of the item you want to use.
To duplicate an item, simply click on all of the layers and right-click to select "Duplicate Layers".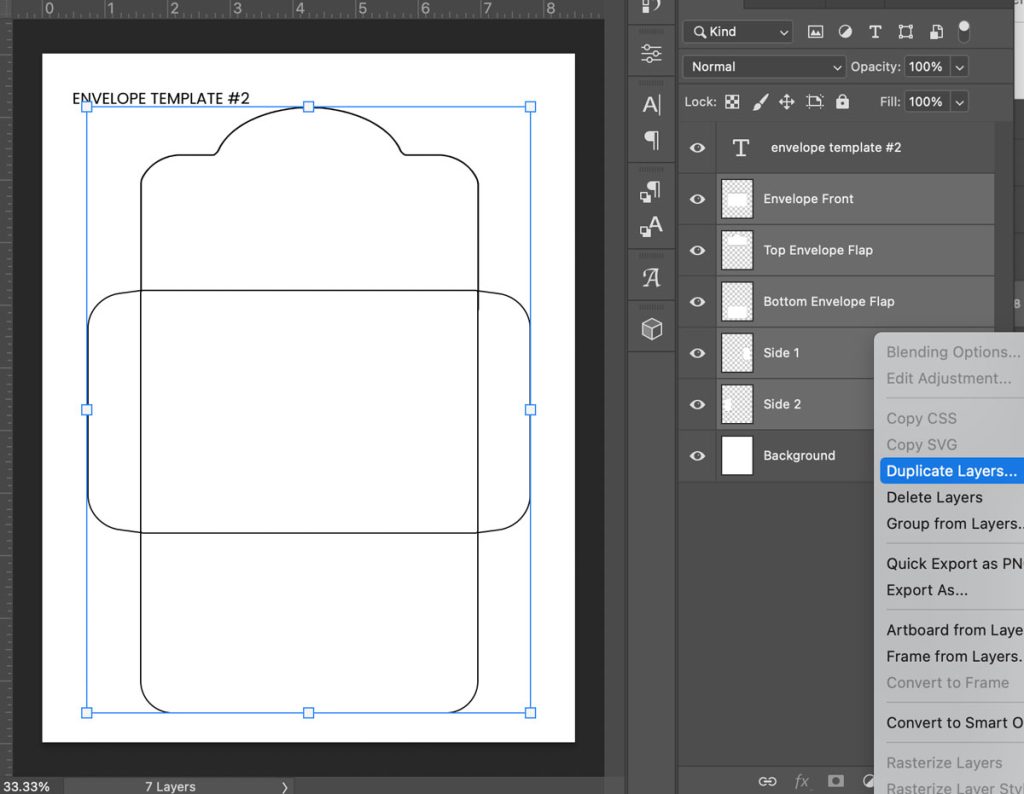 To stay organized after you duplicate the layers and the layers are still selected, right-click again and choose "Group From Layers". This will make it easier to hide items while you resize them, as well as make sure your layers don't get mixed up!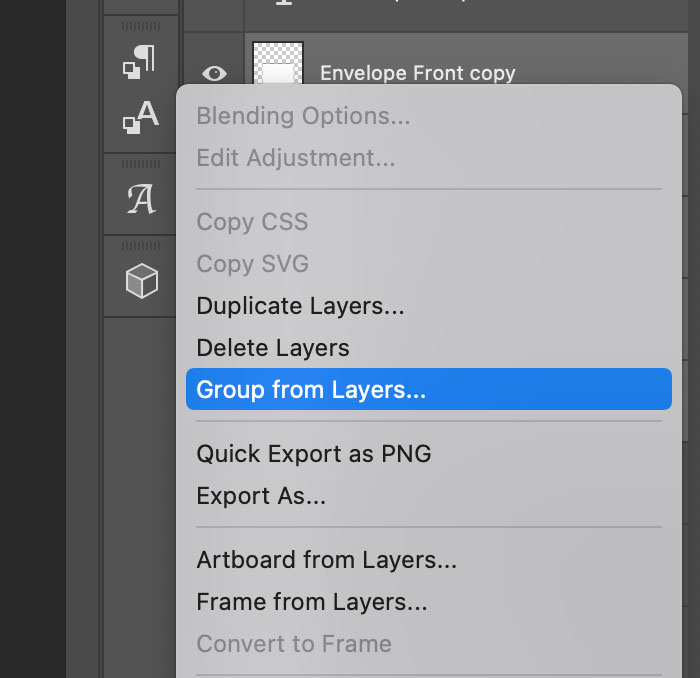 From there, it is as simple as selecting the layers for the item and then resizing and moving them as you like!
For example, I used the Envelope #2 template to create three different sizes of the same envelope on the page. Remember you can always rotate and flip items so they fit better on the page!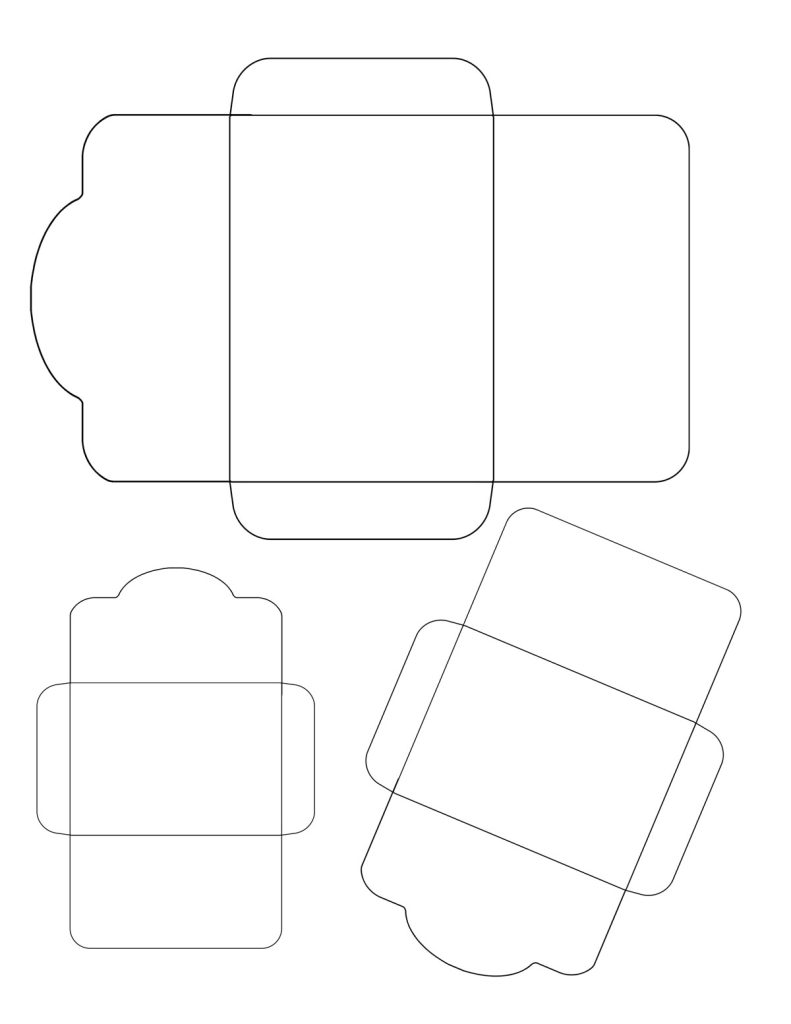 There are so many great ways you can use these templates to design your own junk journal printables!
If you create journals for sale, these printables are perfect for designing your very own custom printables to make your journals unique!
I will hopefully try to make a video sharing how to customize these printables in the near future!
In the meantime, if you have any questions on how to use the Photoshop templates to design your own custom junk journal printables just ask in the comments section below or send me a message!