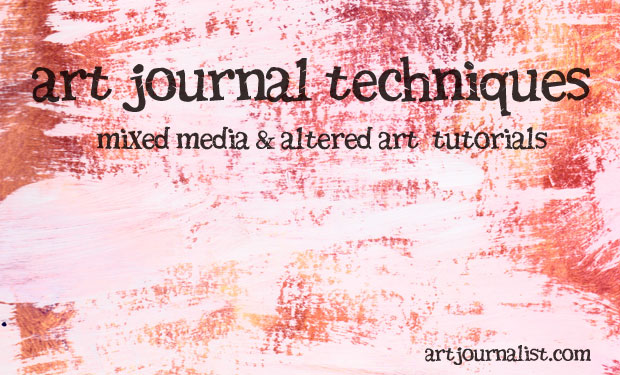 There are many art journal techniques to try – the possibilities are truly endless!
If you're looking for something new to try or experiment with, browse through our art journal techniques we have listed on our website below – you're sure to find plenty of inspiration and learn something new at the same time!
Here are some art journal techniques to inspire you!
---
Art Journal Watercolor Techniques & Ideas to Try:
Painting with water color can be a lot of fun! Here are some techniques for watercolor painting to create some unique backgrounds for your art journal pages.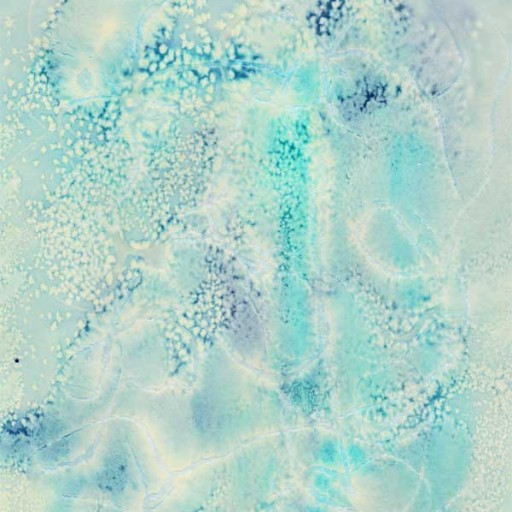 ---
Tips for Working With Acrylic Paints: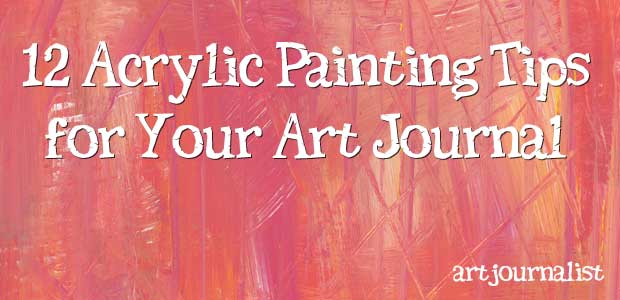 Acrylic paints are a popular choice amongst artjournalists. See 12 Tips for Working With Acrylic Paints for some tips and tricks to working with this medium.
You may also wish to check out our article on How to Use Different Acrylic Paint Brushes to learn some fun new acrylic painting techniques!
---
Block by Block Art Journal Technique: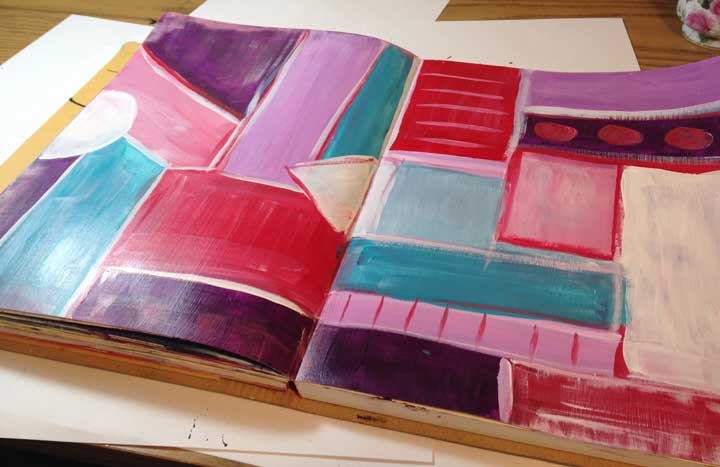 This is a fun and simple way to get into a regular art journaling creative practice using simple materials and get past that blank page quickly! View Block by Block Page Technique for how to create simple art journaling pages that are great for on-the-go journaling for busy schedules!
---
Other Fun Art Journaling Techniques to Try
When it comes to what you create in your art journals, the possibilities are endless! Here are some resources for techniques you can use as inspiration for what you might create in your journals!
We are always adding more to this website! Is there a technique you would like to learn? Feel free to contact us or reach out in our Facebook community group to request a tutorial!
---
Journal Binding Tutorials
It can be a lot of fun to learn how to create your own unique journals for art journaling! These tutorials listed below can help you get started in journal binding and altering old books to use as an art journal!
---
We are always updating this page with new techniques and ideas! As we continue to add new art journaling ideas and techniques, we will be sure to add them to this page.
Be sure to bookmark this page, or better yet, join our newsletter or our Facebook Community to stay updated on new art journaling techniques and ideas, plus get our free monthly download with free collage sheets and inspirational resources!